Serving Nova Scotia for more than 40 years.
Howard Little never expected his one-man operation over 40 years ago to become what it is today. With sales exceeding seven figures this year and almost 80 people on the payroll, Howard Little Excavating in Cambridge is known throughout Nova Scotia – for the big jobs and the small. 
Today, Little's company bids on million dollar projects. He's built municipal sewage treatment systems and landfills, contracts with the province and municipal units on road work, does major commercial site development, operates several gravel and topsoil pits – "but I like to be able to help people with their small jobs. "I get in the backhoe sometimes, and I'd prefer to do that," he says. His reputation not only helps land jobs for the business and its employees, but it's important personally. "We'll do it right, whatever it takes. My people are trained to do that, and they know how I think. I won't have it any other way." Little loves his business, and has seen tremendous change in the skills his staff need to meet technical standards, safety practices and equipment.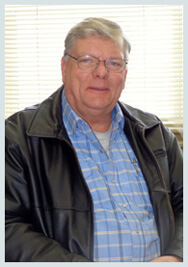 Work standards have changed a great deal – for the better, as far as safety and environmental impact goes – in the excavating business. Howard Little and his operators work hard to maintain Nova Scotia safety accreditation on a day-to-day basis.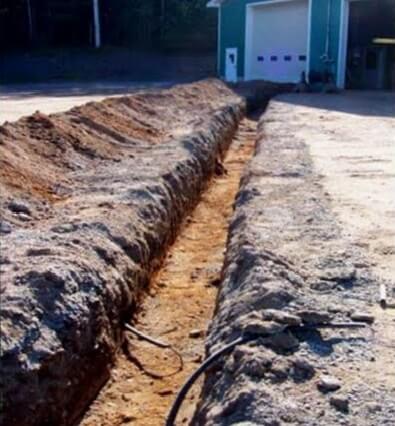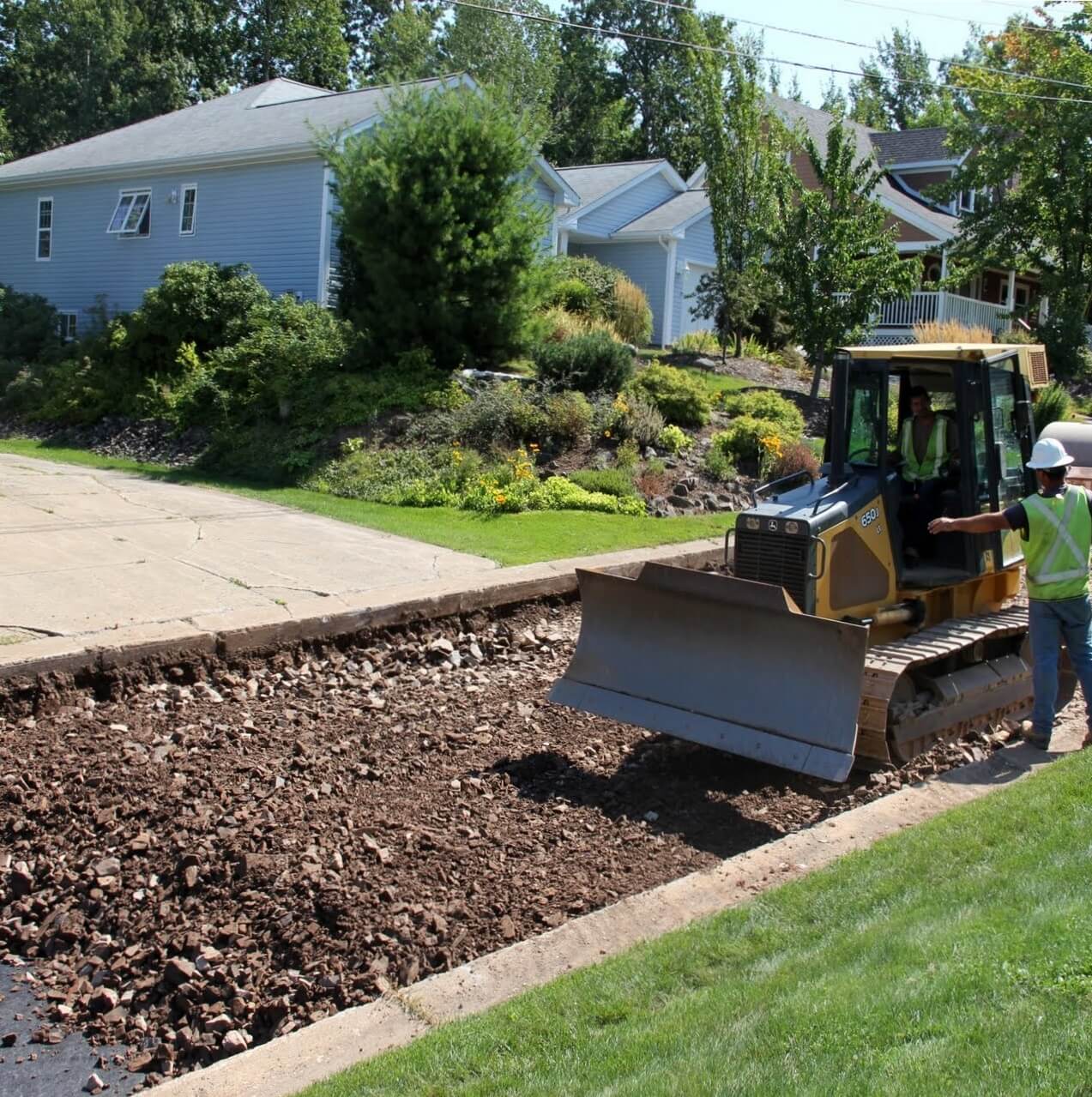 Road & Driveway Construction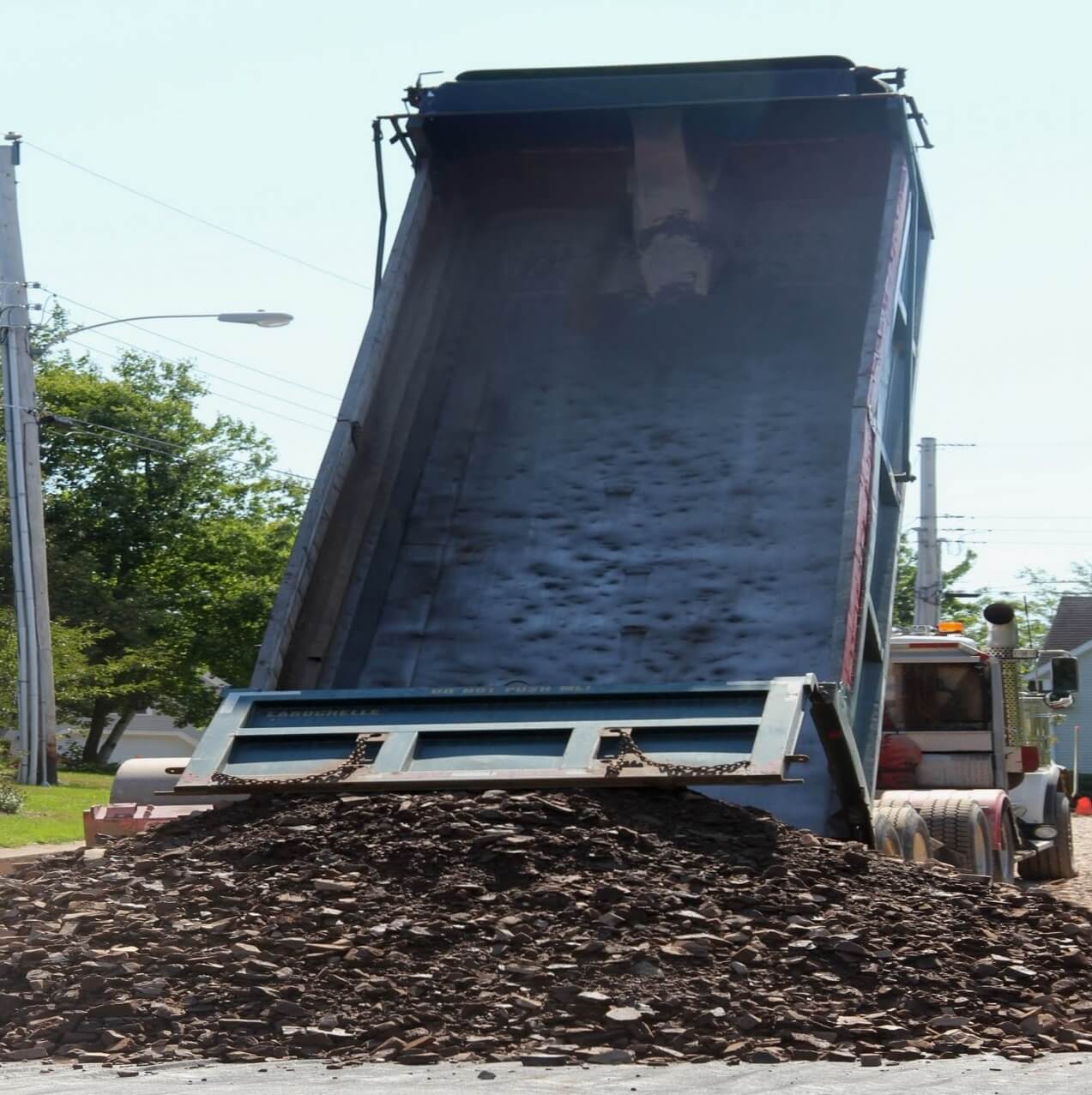 Sand & Gravel Distribution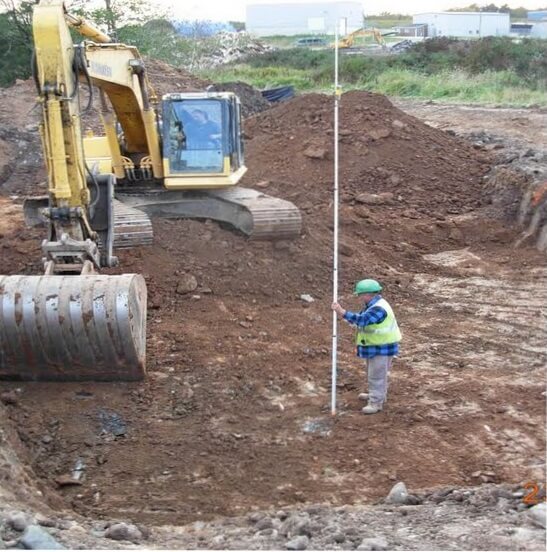 Residential/Commercial Foundations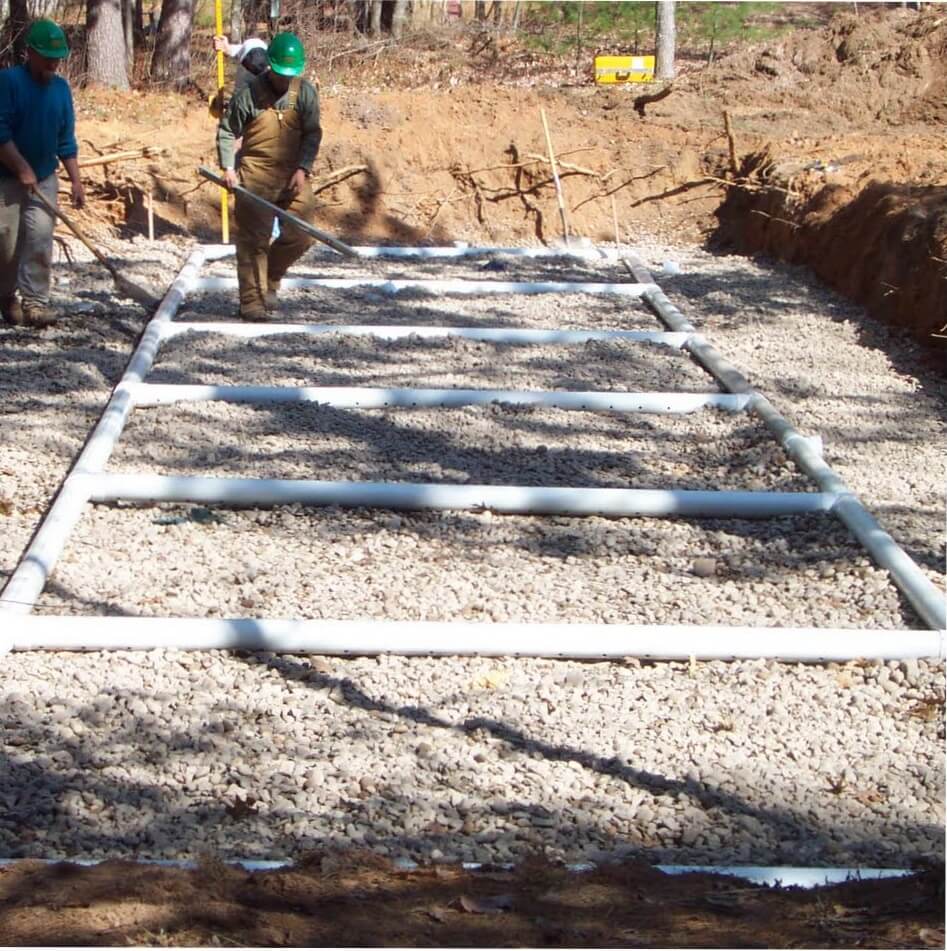 Commercial/Residential Sewer & Water Systems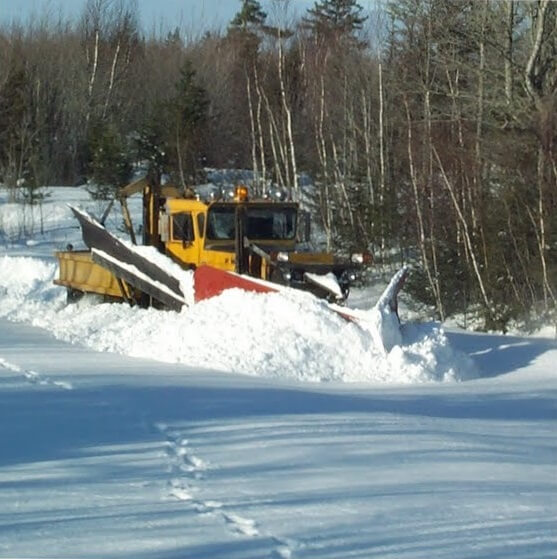 Snow Removal & Ice Control Services
When Little was 21, he was driving long-haul to Newfoundland for Eassons in Berwick.
"I had a guy who liked my pickup truck, and he owned 40 acres with gravel on it. We made a deal on it."
Little thought he'd sell a little gravel on weekends, and still keep on with Eassons. He took on a Sydney bread run from the Berwick Bakery a few nights a week and gained more time at his new business – which quickly grew.
"It wasn't long before I had lots of business, but I needed some equipment – I didn't even have a truck for a while."
His dad gave him an old farm truck, which he restored and put a dump body on to use for gravel delivery. He went to Ron Baltzer in Aylesford looking for a tractor, but Baltzer convinced him he needed a backhoe. When Little said he didn't have the money, Baltzer traded for Little's car and helped him sign a bank loan for the remainder of the money.
"So, then I had no vehicle, but found enough money to buy an old pickup later on."
He got through the season, selling mostly driveway gravel. With his backhoe, people started calling,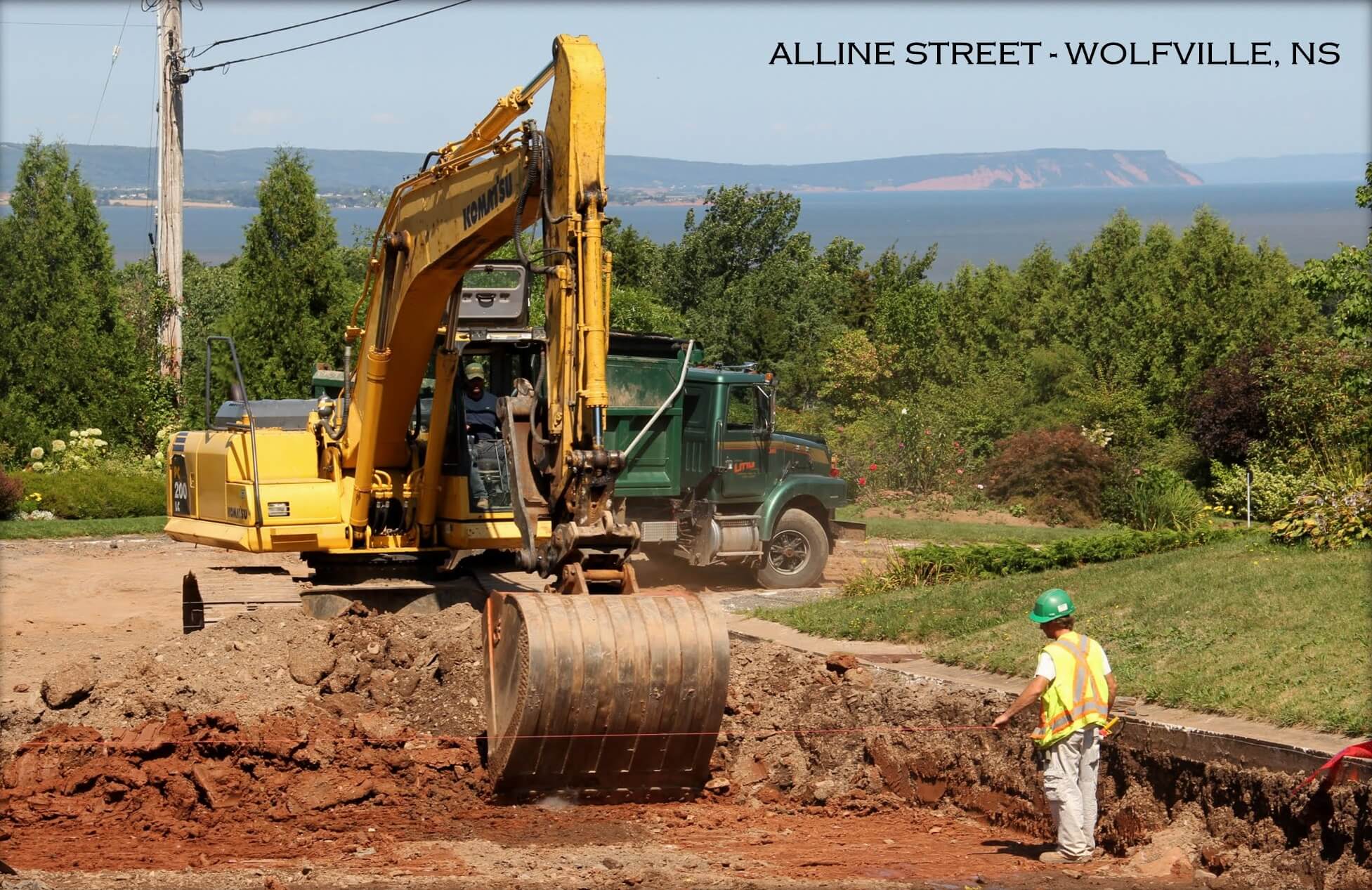 Daily News 30th Anniversary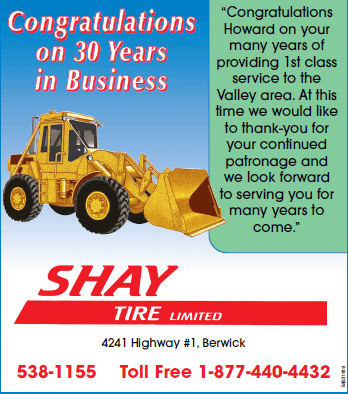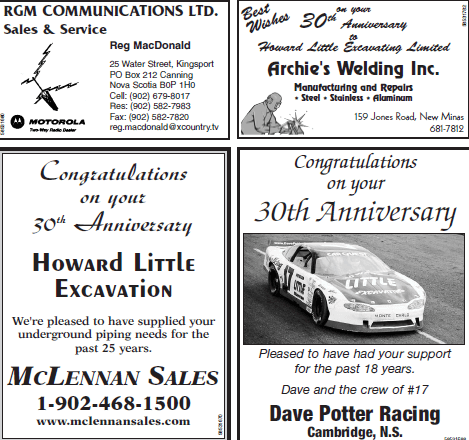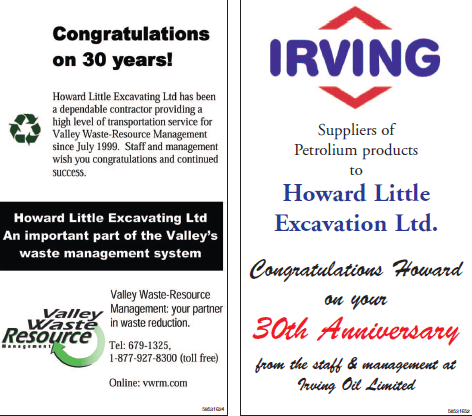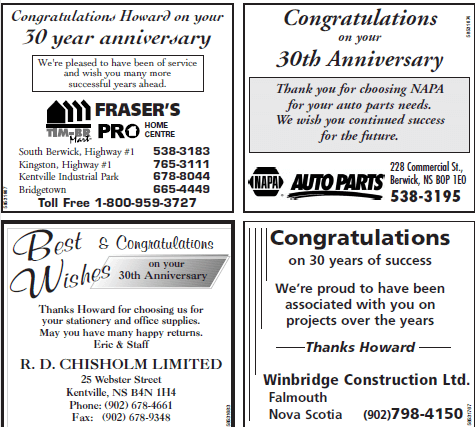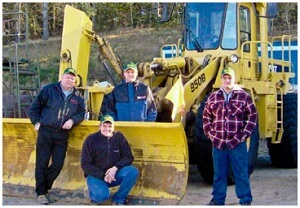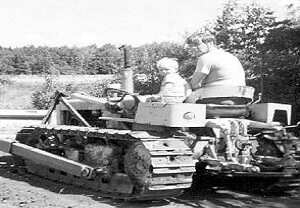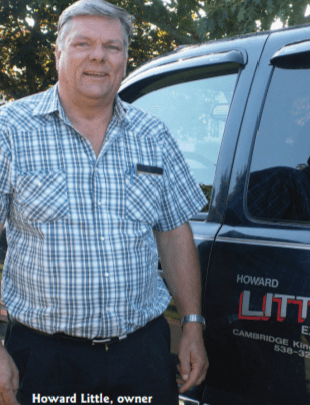 "We'll do it right, whatever it takes. My people are trained to do that, and they know how I think. I won't have it any other way."
323 Cambridge Mountain Rd
Cambridge, Nova Scotia
B0P 1G0
Tri County Waste Management