When working, we make sure that our employees, the project and the community are completely safe.
Committed to 
Keeping our People and Projects Safe!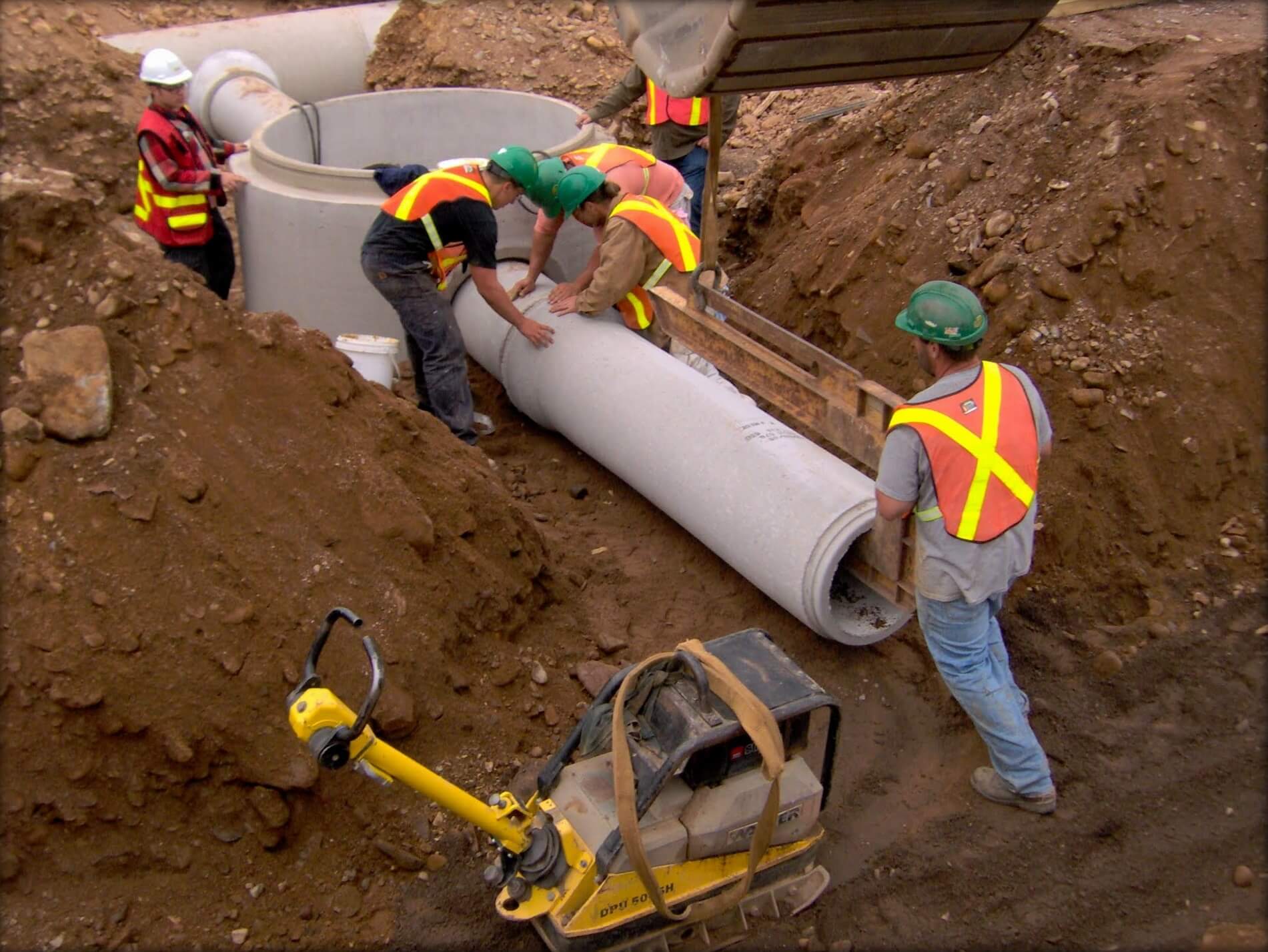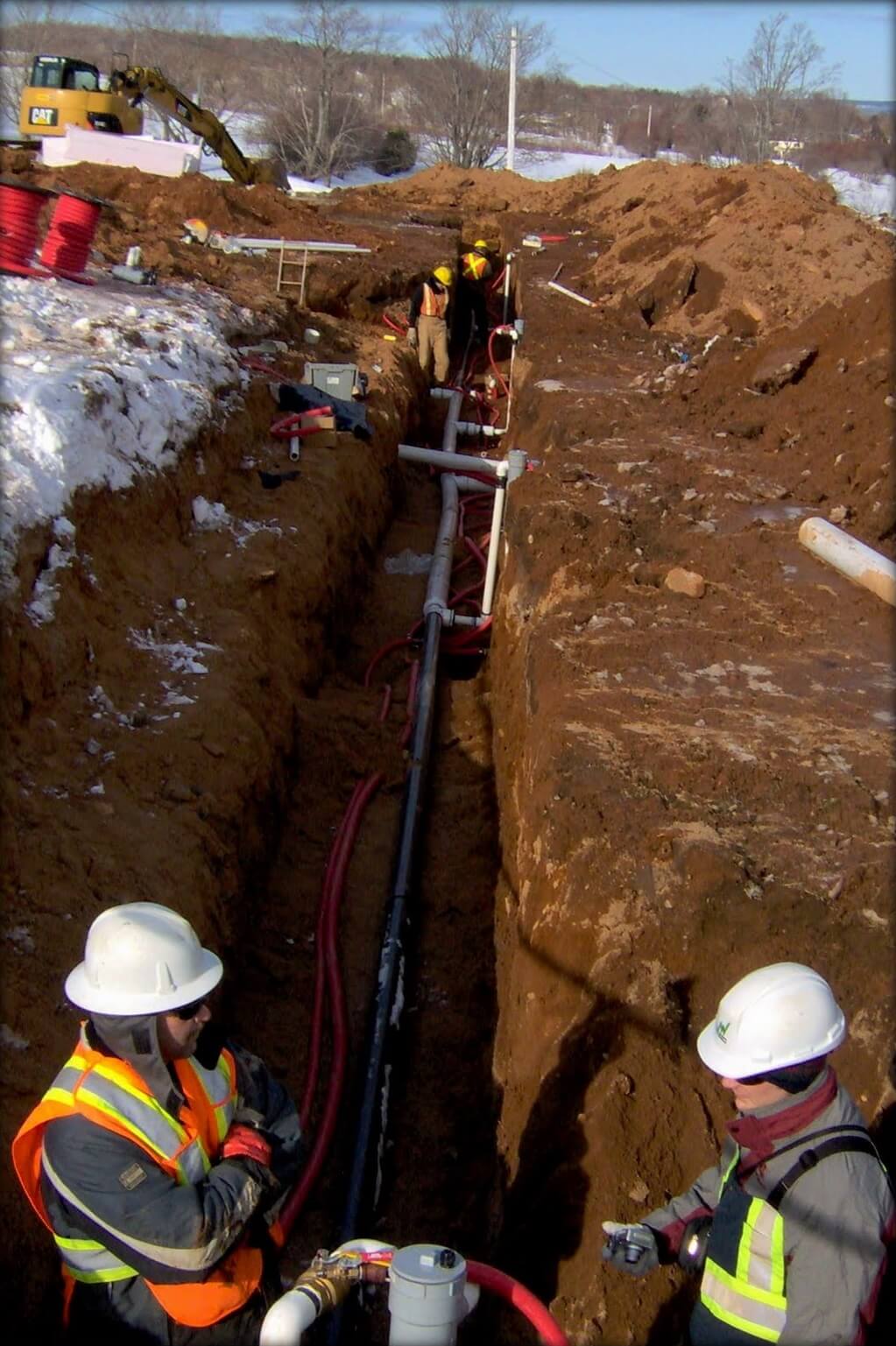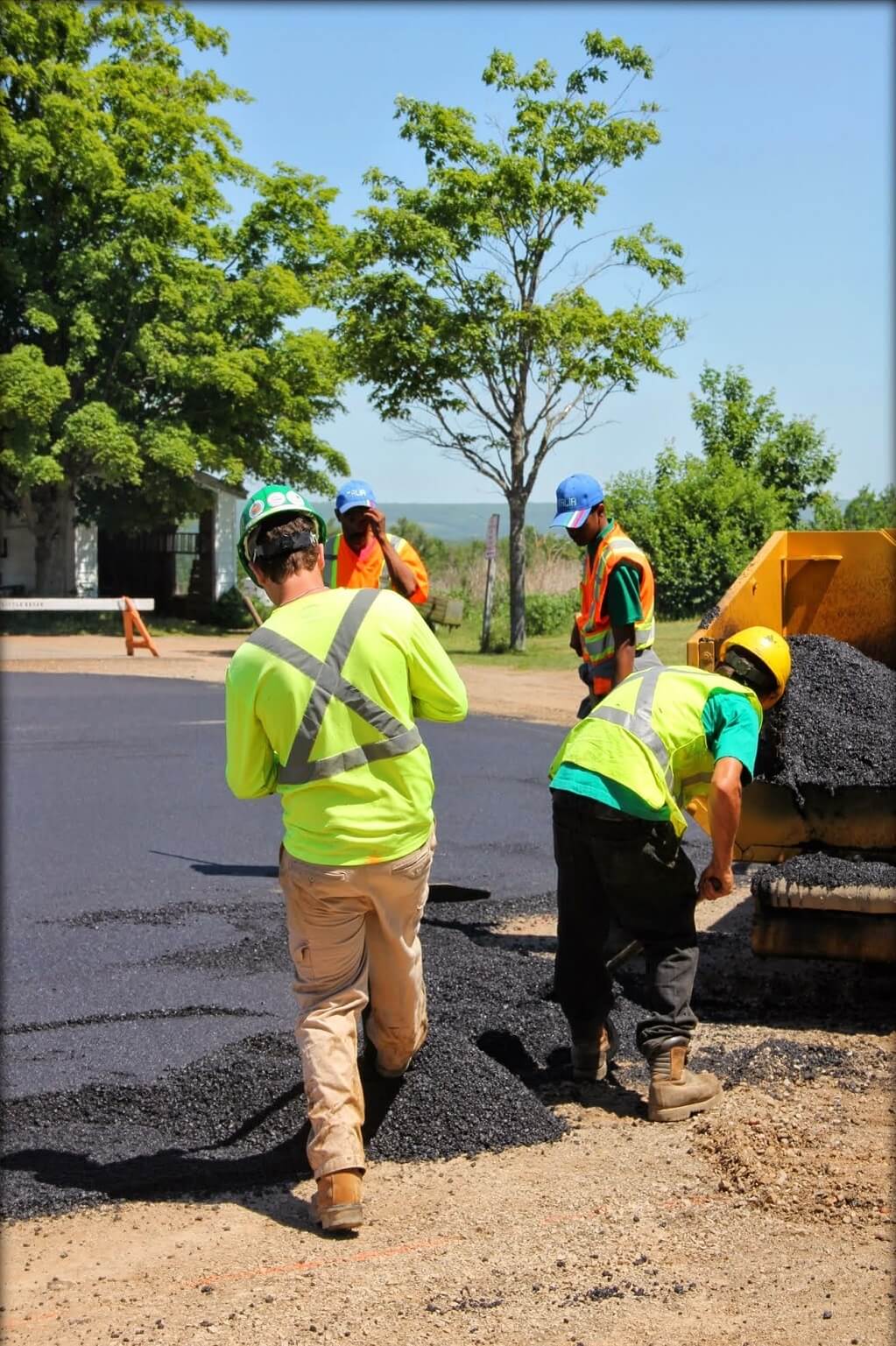 At Howard Little Excavating Ltd. we genuinely care about the wellbeing of our employees, the project team, and the greater community. That's why we are committed to construction safety and proactive accident prevention. 
This company is committed to the ongoing development and maintenance of a strong Occupational Health and Safety culture, which will protect its workers, clients, and property from an accident and personal loss. Our safety protocols are consistent with expectations and direction provided by the Nova Scotia Occupational Health and Safety Act. It is our company's policy to comply with all O.H. & S. regulations.
The ownership and management of Howard Little Excavating Ltd. is aware of the duties of employers/ owners extend to, but are not limited to, maintenance of equipment, providing safety instruction and job training, making employees aware of workplace risks, ensuring the proper use of personal protective equipment, cooperating with safety committee(s), complying with the Act and to make sure employees comply as well.
Howard Little Excavating Ltd. is an active member of the Nova Scotia Construction Safety Association, and consistently maintains a Letter of Good Standing with them. We also proudly maintain a Certificate of Recognition with the Nova Scotia Workers Compensation Board. 
Extensive training is provided for our operators to allow them to work safely and efficiently. This training includes but is not limited to WHIMIS, TDG, First Aid, Confined Space Entry, and Vehicle Pre-Trip Inspection. 
At an even higher level of focus, our Project Foremen must complete mandatory Certificate of Recognition Training through N.S.C.S.A. consisting of specialized areas of training such as Principles of Loss Control, Hazard Identification & Control, COR Evaluation, Leadership for Safety Excellence. Safety Orientation, Owner/Operator, and WHIMIS – Generic. This training allows each foreman to outwardly and consistently communicate the magnitude of safety with on-site safety meetings and site-specific safety practices.
We further communicate our focus on safety with our in-house safety policies under the direction of our Safety Supervisor and remain consistent with our safety messages through continual training and education.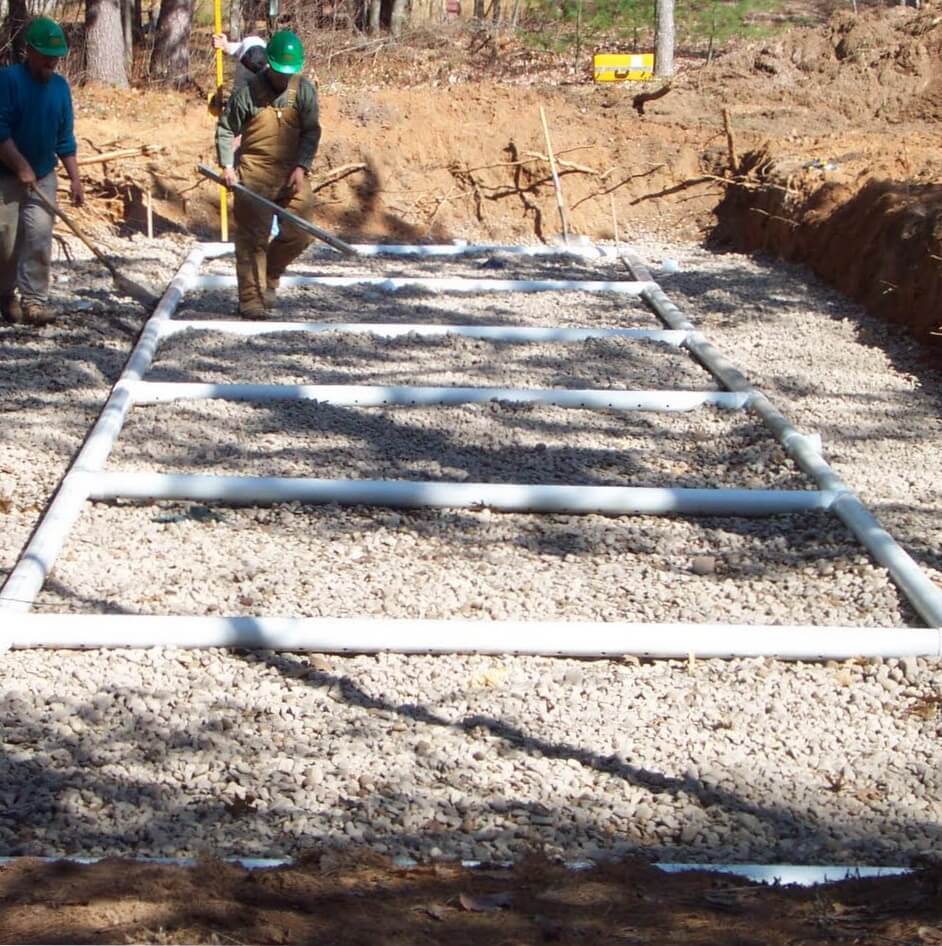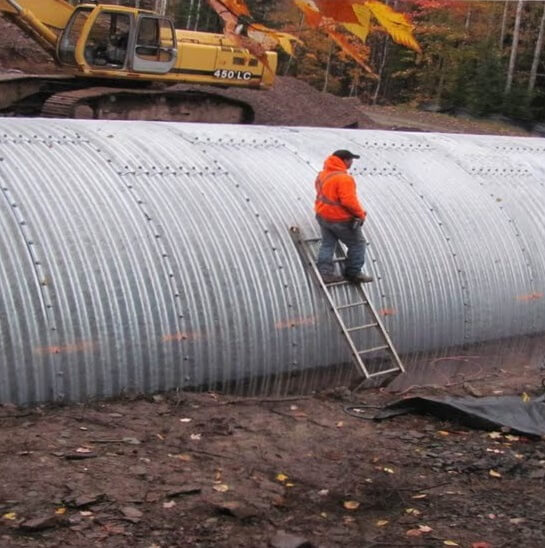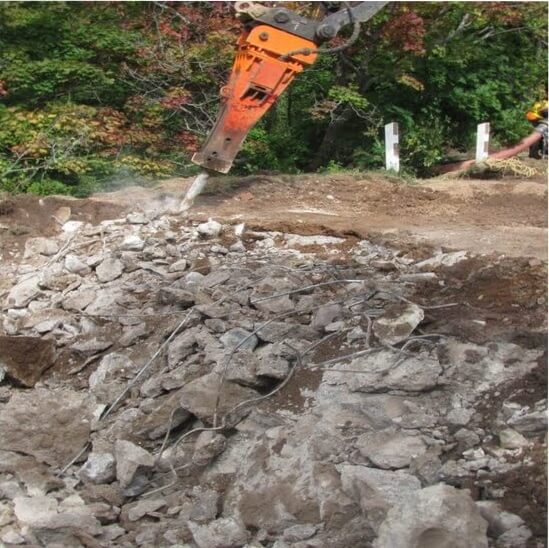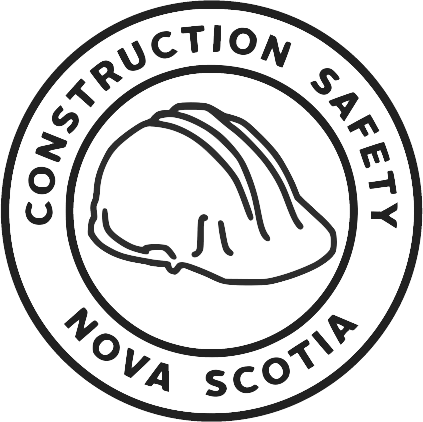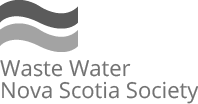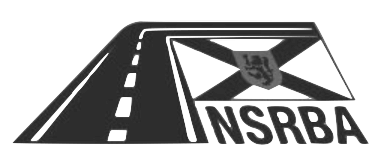 323 Cambridge Mountain Rd
Cambridge, Nova Scotia
B0P 1G0
Tri County Waste Management